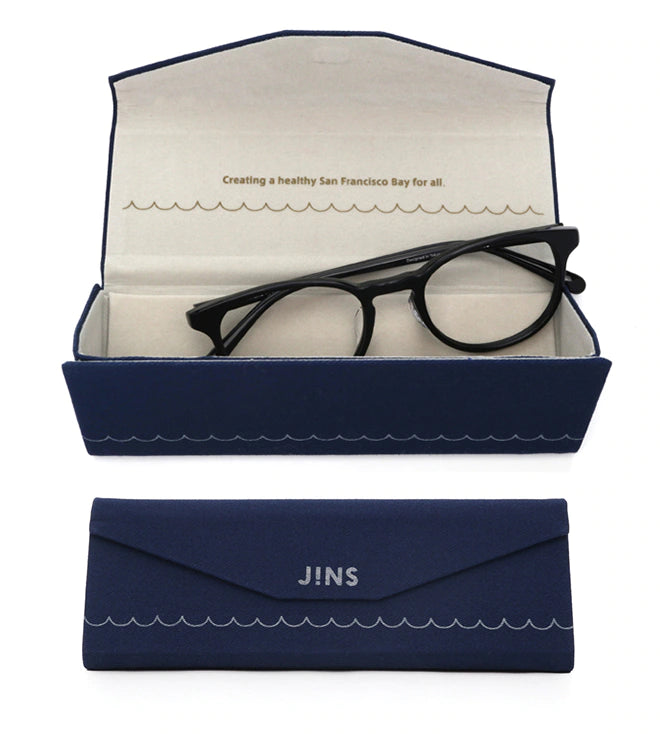 SAN FRANCISCO BAYKEEPER
PROTECTING THE SAN FRANCISCO BAY FROM POLLUTION SINCE 1989
San Francisco Baykeeper is a small but mighty organization: one whose aim is to clean up the waters of the majestic San Francisco Bay. For 25 years, San Francisco Baykeeper has used science, advocacy and onwater patrols to secure strong clean water laws and hold polluters responsible.
If placed end to end, the cases sold this year would be about 2/3 the height of the Golden Gate Bridge! That's 900 cases toward a better world to see. Learn more about San FranciscoBaykeeper at baykeeper.org.
To support San Francisco Baykeeper, select the SF Baykeeper case at checkout.