When you buy a collaboration case for $5, 100% of the sales will go to the non-profit so they can do what they do best: Make the World a Better Place to See.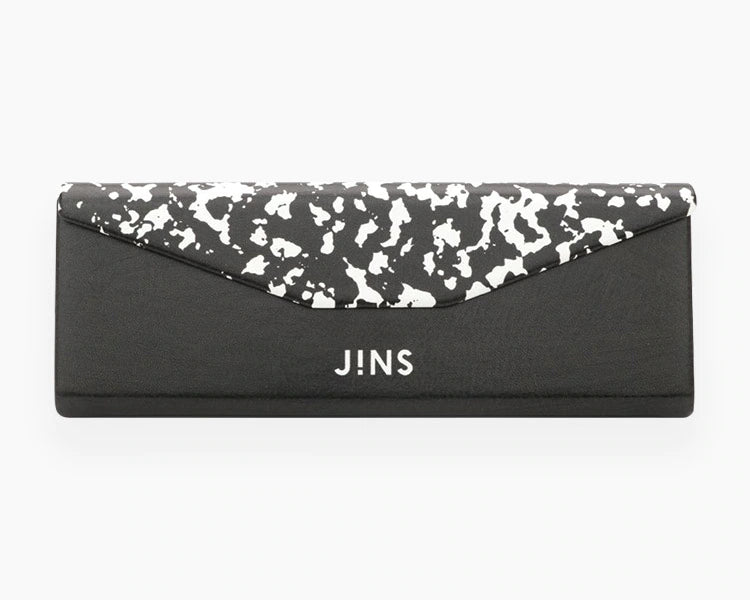 EDUCATION CASE
Supporting teachers and students with education, learning, and growth. Empowering the youth to pave the way for a stronger community and a brighter, better future.
At JINS, we help our customers see the world better, but we'd also like to make the world a better place to see. That's why we developed Cases for Causes. Whether it's promoting cultural diversity in the city or protecting the wildlife of the wilderness, each of the nonprofits empowered by this program is slowly changing the world.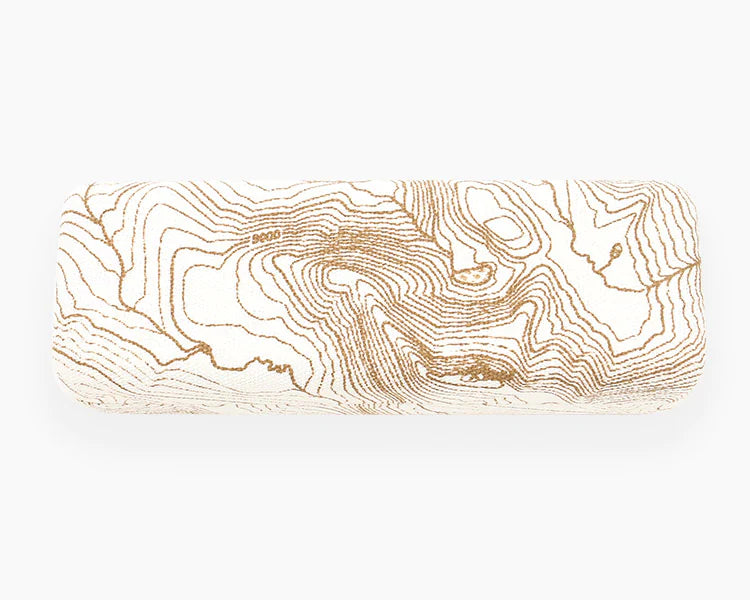 TRAIL CASE
Preserving, maintaining, and promoting more access to trails and outdoor activities.
100% of all sales go to Non-Profit Organizations