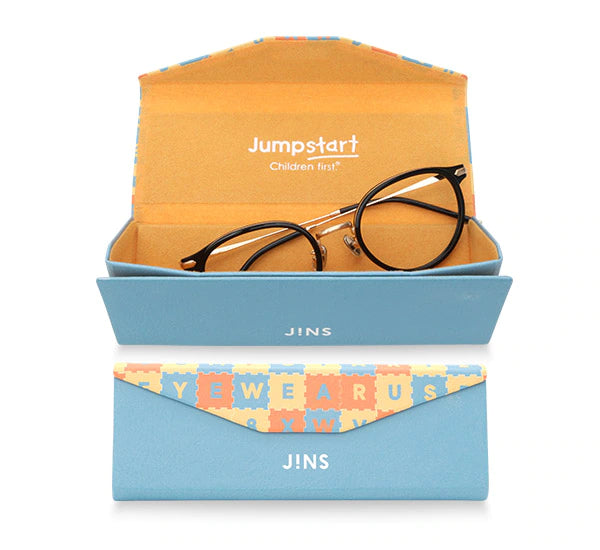 JUMPSTART CASE
WE BELIEVE EVERY CHILD DESERVES TO SUCCEED.
Most of us take for granted the novels we lose ourselves in, the magazines we skim through and the complicated emails we send and receive every day. It seems almost impossible to imagine a world in which our ability to read isn't vital to success. Although many of us are primed to succeed by being placed in a language-rich environment at a very early age, there are also many who are not.
For this reason, Jumpstart is working toward the day every child in America enters kindergarten prepared to succeed. By participating in Jumpstart's proven curriculum, these children are given all the tools they need to read better and eventually see a better future. Learn more about Jumpstart at jstart.org.
To support Jumpstart, select the Jumpstart case at checkout.