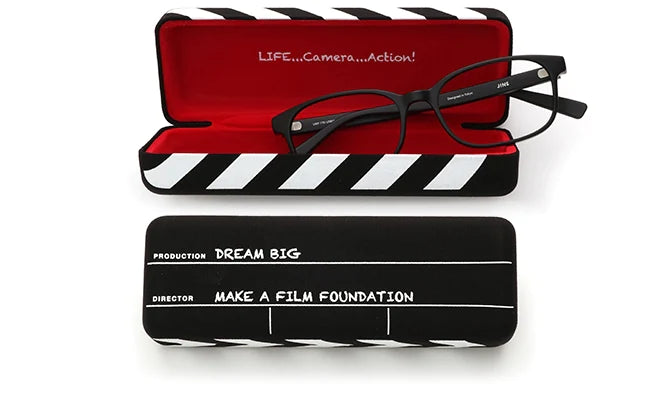 MAFF CASE
LIFE, CAMERA, ACTION.
We've all been sick and when you're chronically so, it can be easy to lose sight of the beauty in life. Children in this situation are more likely to lose hope, especially considering how hard it is for them to understand their illness.
The Make a Film Foundation (MAFF) is partnering kids with actors and directors who can help them rediscover their creative side. By making movies about anything and everything, these children are once again able to see the world better. Learn more about MAFF at makeafilmfoundation.org.
To support Wildlife Conservation Network, select the WCN case at checkout.