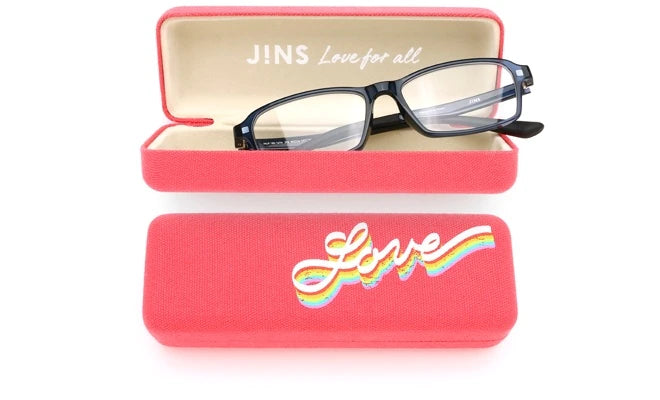 PRIDE CASE
PROMOTING DIVERSITY AND INCLUSIVITY THAT IS INSPIRED BY THE LGBTQ COMMUNITY.
The Pride Case helps support the efforts of local NPOs who share a common goal of promoting diversity and inclusivity that is inspired by the gay, lesbian, bisexual, and transgender community. The Pride case has a rainbow design, which strongly resonates with JINS as a symbol of diversity, uniqueness and inclusivity. It also further complements JINS having unique eyewear with an array of different colors, sizes, and styles for all.
All donations from the Pride Case will go towards qualified organizations and their programs, after completing an application process with JINS.
To support local organizations that preserve LGBTQ communities, select the Pride Case at checkout.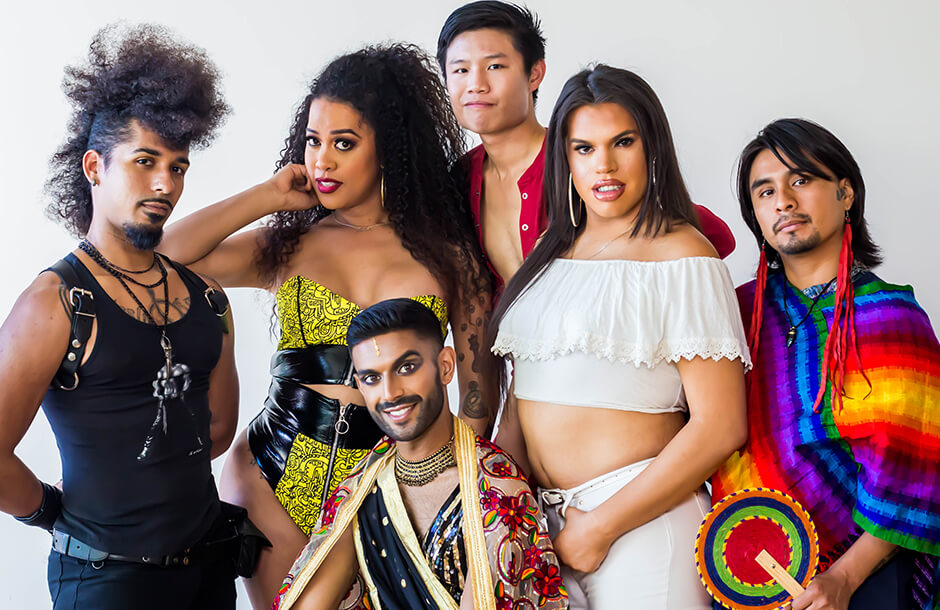 SAN FRANCISCO AIDS FOUNDATION
San Francisco AIDS Foundation promotes health, wellness, and social justice for communities most impacted by HIV, through sexual health and substance use services, advocacy, and community partnerships. San Francisco AIDS Foundation envisions a future where health justice is achieved for all people living with or at risk for HIV. Ultimately, we strive for a day when: race is not a barrier to health and wellness; substance use is not stigmatized; HIV status does not determine quality of life; and HIV transmission is eliminated.
Learn more about SF Aids Foundation at www.sfaf.org
API EQUALITY - NORTHERN CALIFORNIA
APIENC builds LGBTQ Asian and Pacific Islander power in the Bay Area to build a world that is just for all of us. The Dragon Fruit Project Walking Tour is an intimate look at the stories, experiences, struggles, and joys our LGBTQ Asian and Pacific Islander people in the Bay Area from the 60s to the present day. Through physical materials, theater, and oral histories, we're piecing together a community narrative of love and resistance.
Learn more about APIENC at www.apiequalitync.org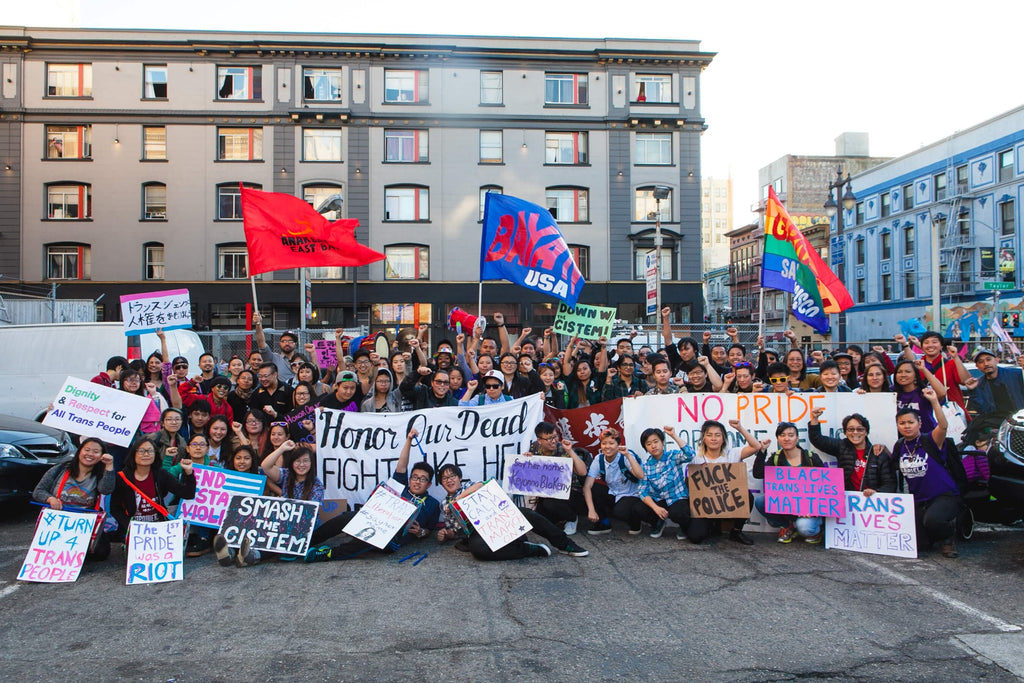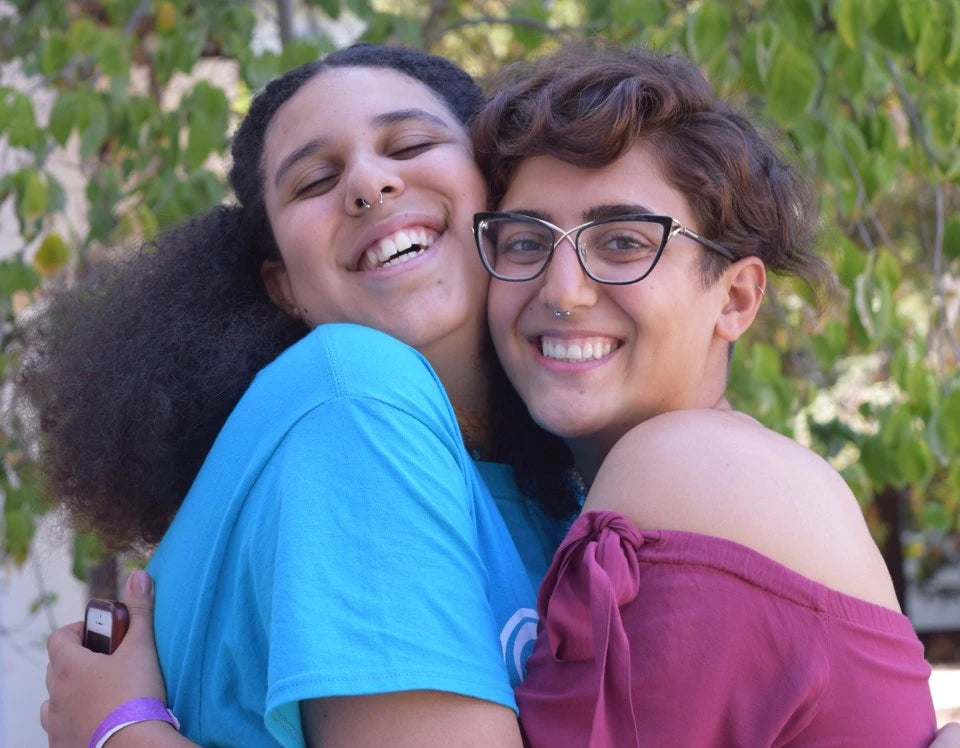 GENDER SPECTRUM
Gender Spectrum's mission is to create a gender-inclusive world for all children and youth. Every summer they organize the Gender Spectrum Conference, which is the oldest and largest conference in the U.S. for families with transgender, non-binary and gender-expansive children and youth. Part summer camp for kids and part learning weekend for parents, the youth-serving professionals discuss the best practices for serving gender-expansive children and youth.
Learn more about Gender Spectrum at genderspectrum.org
MAVEN
Maven fosters innovative solutions that empower LGBTQ and youth to network, organize and educate for social change. Every summer they host a LGBTQ + youth tech camp where they aim to bridge the technology gap between LGBTQ + youth and youth serving organizations, and transform the tech industry through consciousness raising and collaborative partnerships.
Learn more about Maven Youth at mavenyouth.org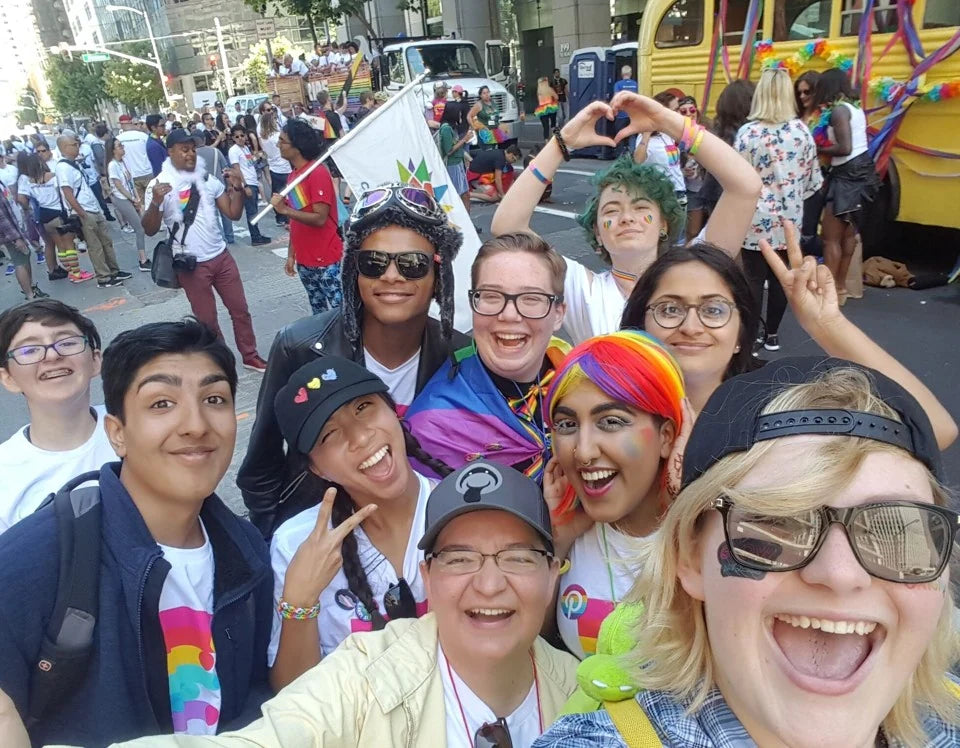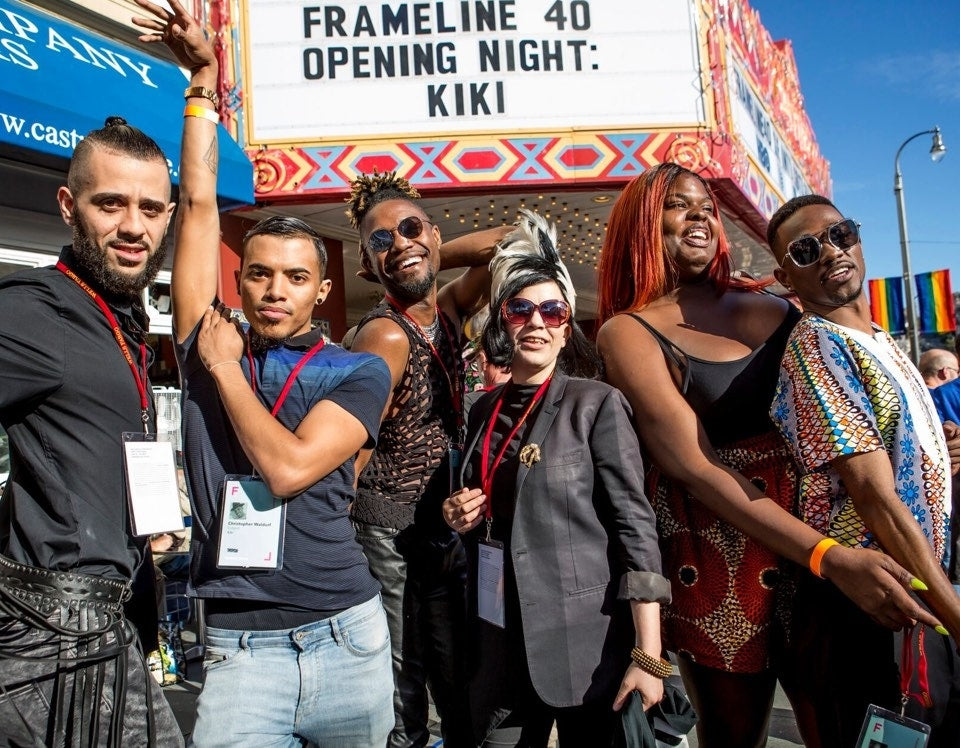 FRAMELINE
Frameline's mission is to change the world through the power of queer cinema. As a media arts nonprofit, Frameline's programs provide critical funding for LGBTQ filmmakers, reach hundreds of thousands with globally distributed films, and inspire students nationwide through Youth in Motion, which sends free films and curricula to schools. Frameline42, the San Francisco International LGBTQ Film Festival in June, celebrates 11 days of films that reflect queer stories from across the globe.
Learn more about Frameline at frameline.org