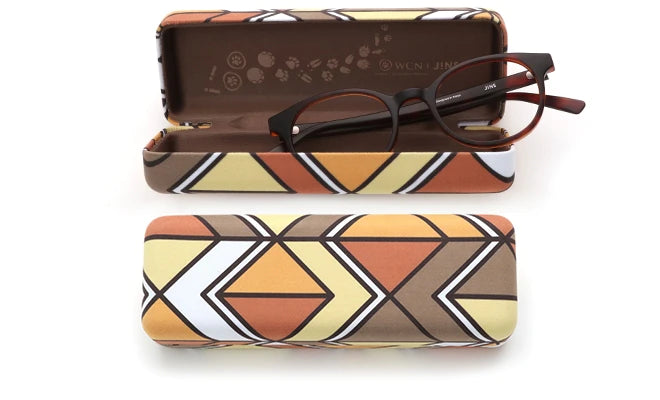 WCN CASE
SAVING ENDANGERED SPECIES IN 24 COUNTRIES.
From the majestic elephants poached for their tusks to the cuddly snow leopards suffering habitat loss, the world is full of unique and beautiful wildlife. Based in San Francisco, Wildlife Conservation Network (WCN) helps independent conservationists save endangered species by providing them with tools and support.
If placed end to end, the cases sold this year would be equivalent to 240 elephant footprints! That's 700 cases toward a better world to see. Learn more about Jumpstart at wildnet.org.
To support Wildlife Conservation Network, select the WCN case at checkout.