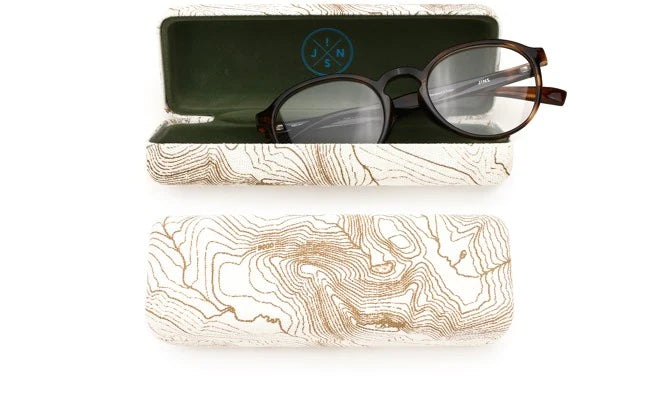 TRAIL CASE
PRESERVING, MAINTAINING, AND PROMOTING MORE ACCESS TO TRAILS AND OUTDOOR ACTIVITIES.
The Trail Case helps support the efforts of local NPOs who share a common goal: to preserve and promote more access to trails, whether it involves hiking, biking, or other outdoor activities. In addition to supporting organizations that encourage our youth to spend more time outdoors and in nature, we also support groups that help maintain trails.
All donations from the Trail Case will go towards qualified organizations and their programs, after completing an application process with JINS.
To support local organizations that preserve trails, select the Trail Case at checkout.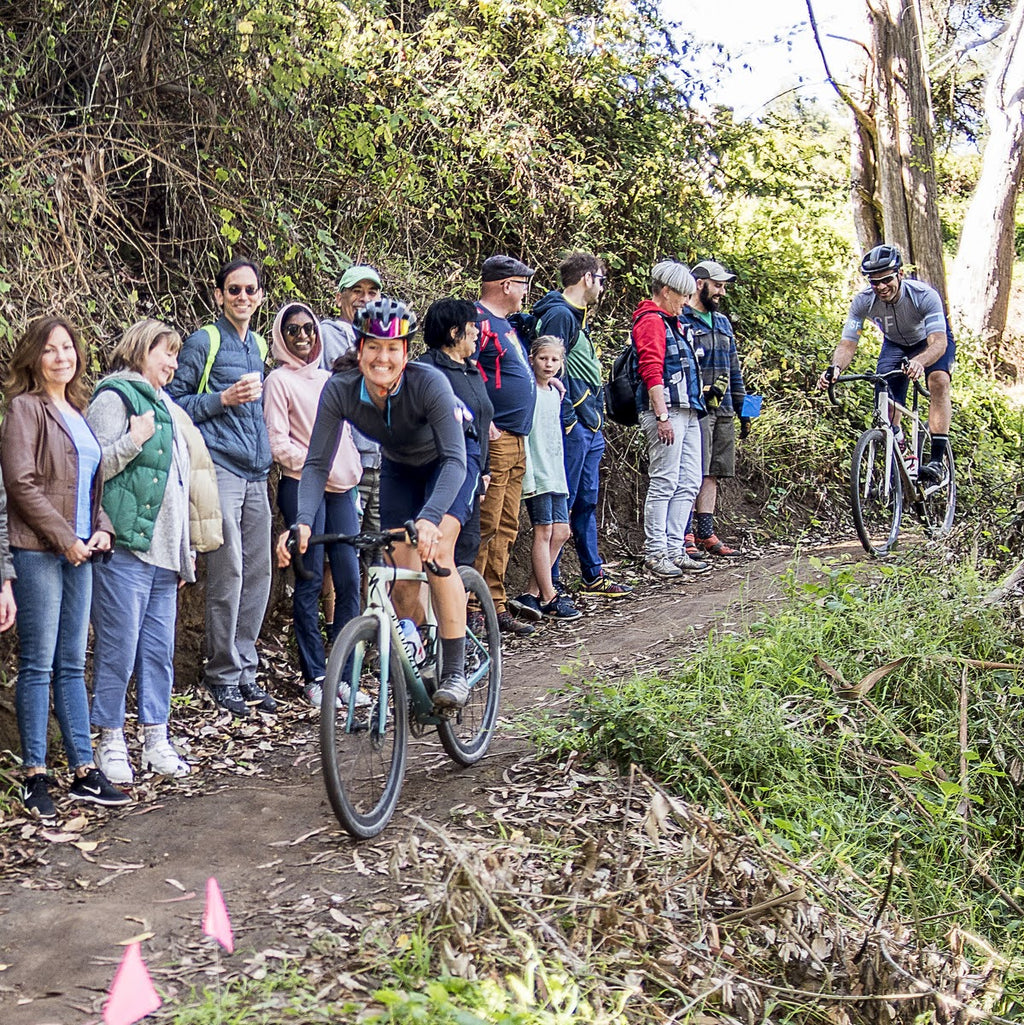 SF URBAN RIDERS
SF Urban Riders is an organization dedicated to creating more offroad cycling opportunities in San Francisco. Our goal is to build a city-wide network of trails where people of all ages and abilities can ride bikes for fun and as a way to experience the outdoors in an urban environment.
Learn more about SF Urban Riders at sfurbanriders.org
MARIN MUSEUM OF BICYCLING
Marin Museum of Bicycling illuminates and celebrates cycling's past, present and future. Volunteers share how bikes have changed shape and how they've changed lives for over 150 years. Visitors see beautiful, sophisticated bikes from the 19th century, rare handcrafted road bikes, and the world-famous bikes of the Mountain Bike Hall of Fame. The museum seeks to inspire a future of vibrant, healthy, sustainable communities where cycling is a way of life.
Learn more about the Marin Museum of Bicycling at mmbhof.org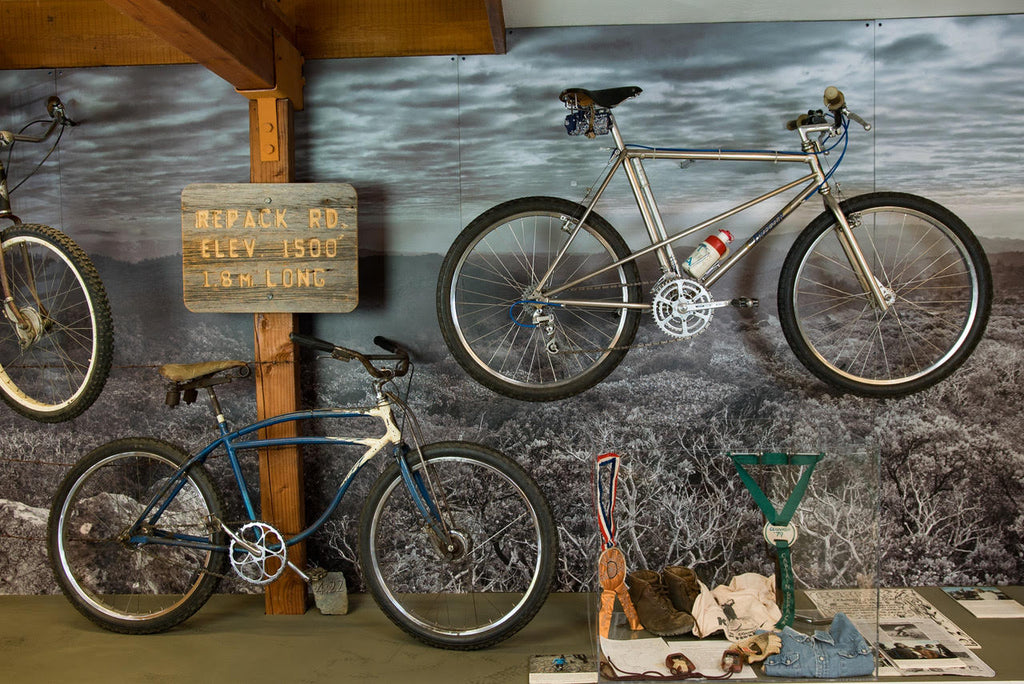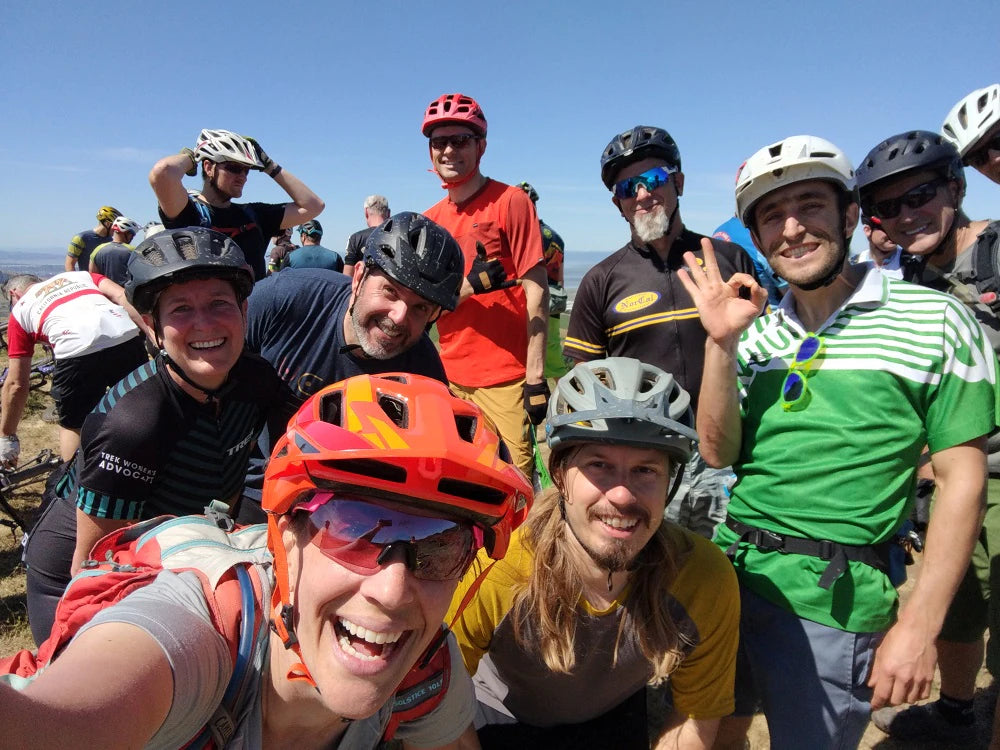 REDWOOD EMPIRE MOUNTAIN BIKE ALLIANCE
REMBA exists to build community among mountain bikers of the Redwood Empire through communication, education, trail work, and stewardship of our parks and open spaces. REMBA will invest resources to build partnerships with organizations that have similar goals.
Learn more about REMBA at www.mountainbikealliance.org
ACCESS4BIKES FOUNDATION
Access4Bikes' mission is to motivate and empower Marin mountain bikers to act in their own self-interest, to get fair and responsible access to our public trails, and to preserve the experience of trail riding for future generations. Ales and Trails is one of the biggest events of the year, where they celebrate bike culture by featuring the builders, the ride leaders, and the fun it is to be a mountain biker. The kids race is often the biggest feature of the day.
Learn more about the Acces4Bikes Foundation at access4bikes.com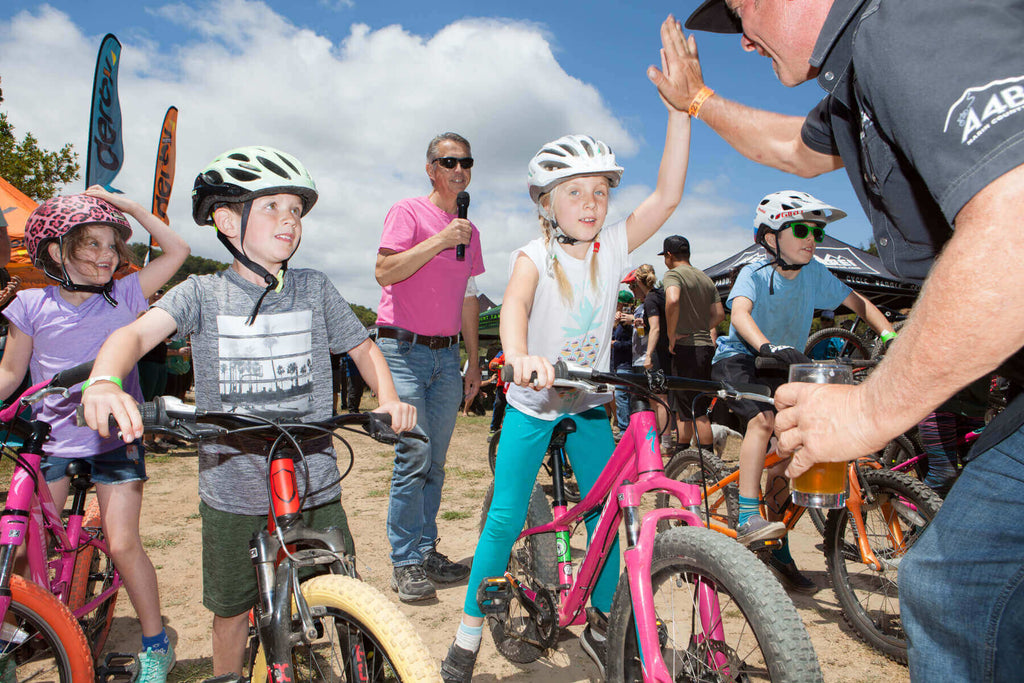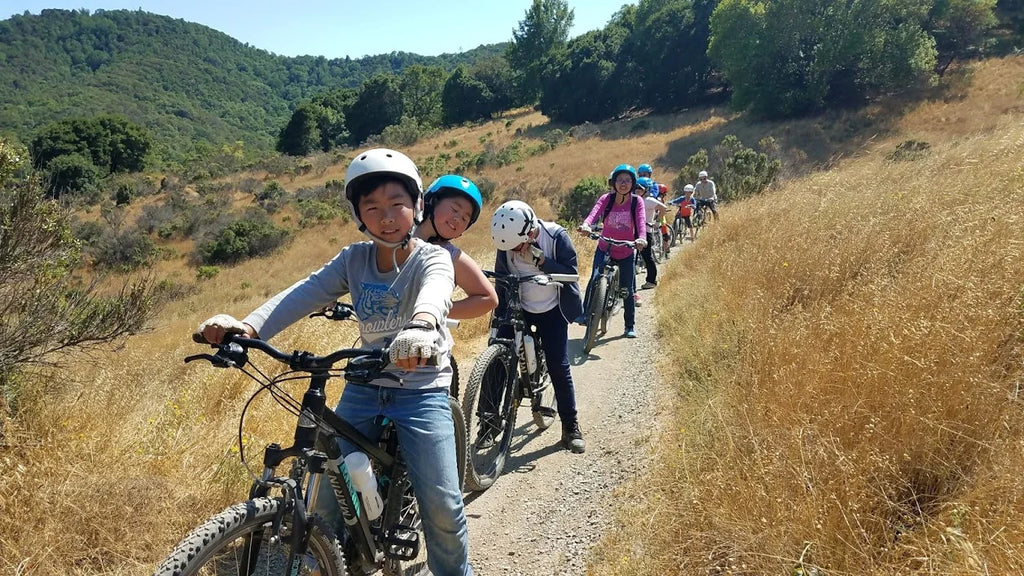 TRIPS FOR KIDS
Trips for Kids envisions a world where kids from all walks of life have the opportunity to know the joy of riding a bike and the freedom to explore the natural world on two wheels. Every day there are up to 30 million children in the U.S. who aren't getting enough exercise and have no safe place to go after school. Trips For Kids provides transformative cycling experiences that inspire, enrich and empower young people, especially the underserved.
Learn more about the Trips For Kids at www.tripsforkids.org
BAY AREA RIDGE TRAIL
The Bay Area Ridge Trail circles the Bay with more than 375 miles (and growing) of panoramas to inspire everyday and epic adventures. Their mission is to plan, promote and sustain a connected hiking, cycling, and equestrian trail on the ridgelines around San Francisco Bay - linking people, parks and open space for today and future generations. One of the events that Ridge Trail supports is Ridge to Bridge, Bay Area's most gorgeous hike and ride through Marin and across the Golden Gate.
Learn more about the Bay Area Ridge Trail at ridgetrail.org